---
Codeweavers Crossover testing on Peppermint OS, Office 2016 2013
by Mountain Computers Inc., Publication Date: Monday, January 14, 2019
View Count: 961, Keywords: linux, peppermint 9, codeweavers, crossover, office 2013, office 2016, Hashtags: #linux #peppermint9 #codeweavers #crossover #office2013 #office2016
---
is it me, or is Crossover not happy on a minimal installation of Linux? Seems weird and depends on the graphics drivers installed too. Oracle Virtual Box seems to manage around it, but not a standalone Linux minimal install.
more study to be found
. and considered..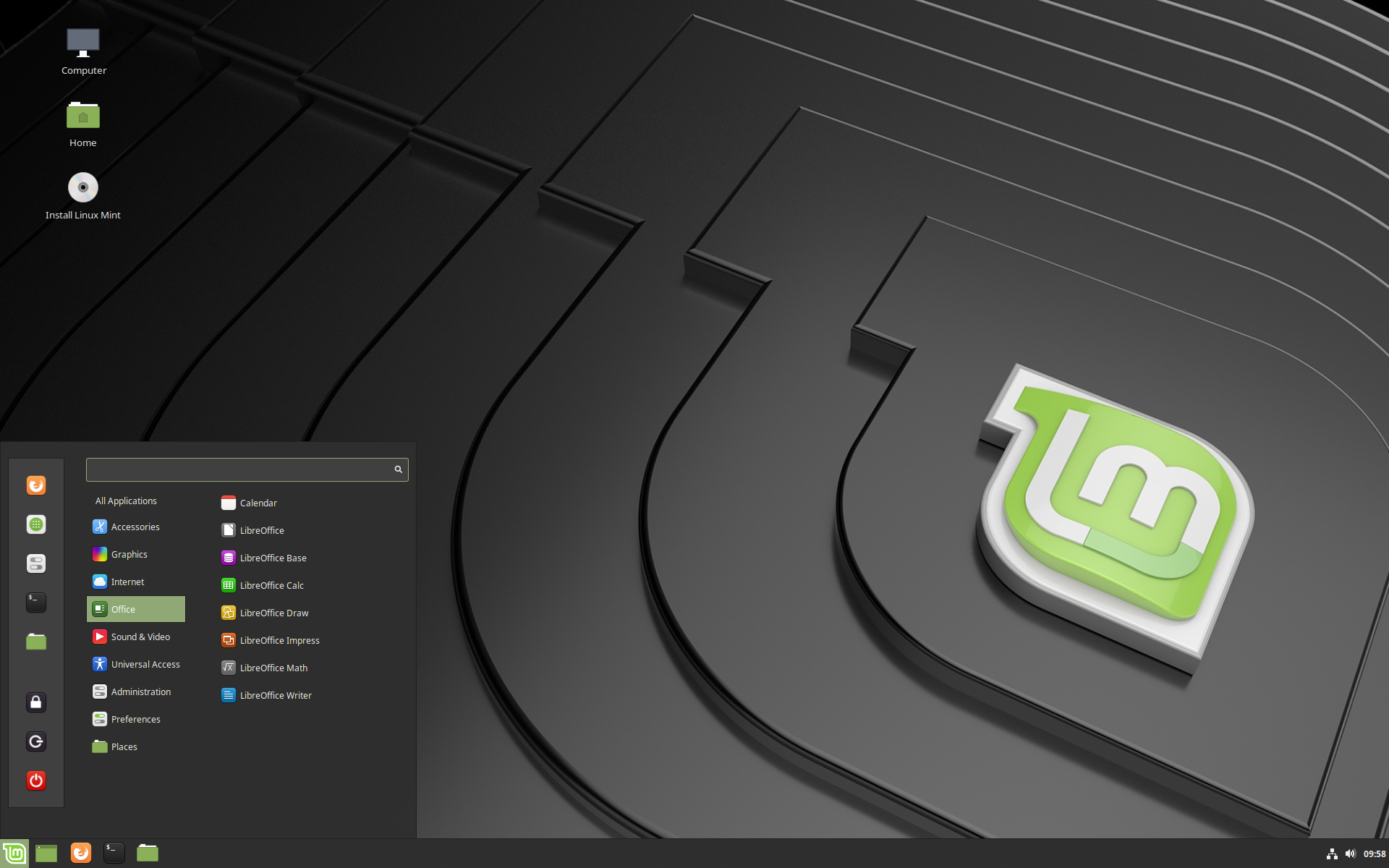 we will see. more to come...
---
if you found this article helpful, consider contributing $10, 20 an Andrew Jackson or so..to the author. more authors coming soon
FYI we use paypal or patreon, patreon has 3x the transaction fees, so we don't, not yet.
© 2023 myBlog™ v1.1 All rights reserved. We count views as reads, so let's not over think it.